ARUBA HYPNOSIS
Mastering The Art Of Self-hypnosis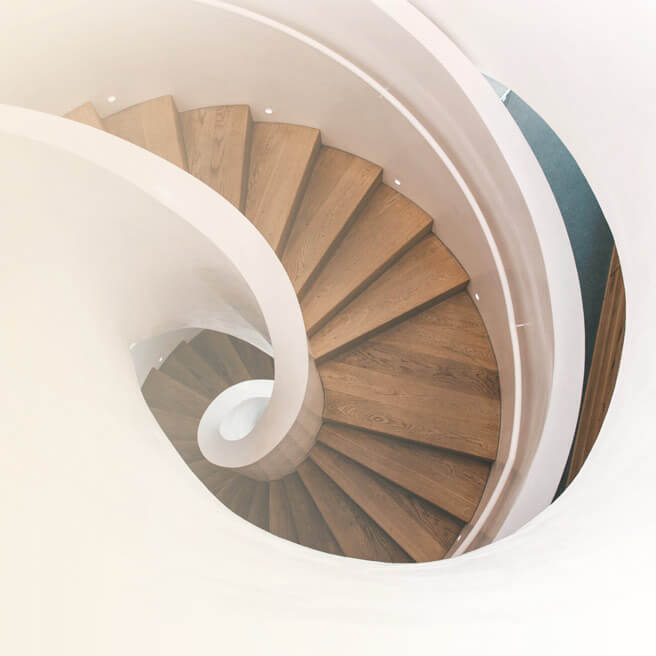 What would you accomplish if you could utilize more of your mind?

Imagine what you could accomplish if you could utilize more of your mind. The possibilities are endless, and self-hypnosis is the tool that will allow you to achieve this. Self-hypnosis can change your life.
Most people have heard that the average person only uses 3% to 5% of their mental ability.
Hypnosis is possibly as old as mankind. The old myths and misconceptions about hypnosis have given way to proven scientifically-sound applications. Today the use of hypnosis is seen in a variety of fields including medicine, dentistry, law enforcement, professional sports, and education.
Could you imagine being able to control your stress, eliminate bad habits, improve your memory, focus better, or just live a happier life. Self-hypnosis could be your answer. By learning self-hypnosis you can create changes and achieve positive results that you could have never imagined.
TAKE CONTROL OF YOUR LIFE

Most people are amazed to discover how easy it is to enter a hypnotic state. With a little practice you will be able to enter a hypnotic state in less than 60 seconds. You will learn how to tap into your full potential using self-hypnosis. Once you start using self-hypnosis you will wonder how you ever survived without it.
SEMANTICS (MEANING OF WORDS)
Being able to communicate effectively is a very valuable asset both in your professional as well as your personal life. This course will teach you to formulate cognitively structured self-suggestions that you can use to communicate with others. Participants report that this section alone is worth more than the price of the entire course as applying these communication techniques can impact your life positively.
MOST POWERFUL WAY TO PROGRAM CHILDREN
Imagine being able to motivate your kids to be the very best they can be. Parents attending the course mention that to them this part of the course is by far the best. Learning the simple steps to program your children to be the very best they can be is priceless.
SUB-CONSCIOUS MIND PROGRAMMING

Did you know that our mind operates under some very specific rules?  Well, it does. By understanding these mental rules, you can better understand why human beings act and react the way we do. Often allowing petty negative influences to dominate our lives. Learn how to program your mind for success and happiness..
LEVEL, MATERIAL AND LANGUAGE

While instructions are in Papiamento (private group classes can be done in English), all material is in English. The course material is at an intermediate level (at least a high school degree is recommended) and includes all material (including a workbook). Participants receive a certificate of completion at the end of the course
In our daily lives, messages reach the core of our subconscious mind. These imprints do not need to be logical or sensible but impact your talents or can prevent you from achieving success in your life. Learn where these imprints come from and why you should be more alert to them.
100% SATISFACTION MONEY-BACK GUARANTEE:
We are so sure that you will be satisfied with your participation in this course that we offer a 100% satisfaction money-back guarantee. If by the first coffee break on day 1, for any reason, you are not 100% satisfied, just return your course materials and you will receive a full refund. No questions asked!
About your instructor: Eddy Oduber
The course is presented by Eddy Oduber a Board-Certified Hypnotherapist since 2006 that has done thousands of hypnotherapy sessions. In 2013 he became a Designated Certified Hypnotherapy OMNI Hypnosis Training Center Instructor. OMNI is considered the most prestigious hypnotherapy organization in the world.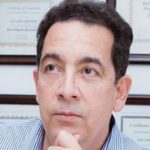 COURSE DETAILS
Aruba:
Dates: September 19 & 21, 2023
Time: 6:30 – 9:30 pm
Place: Aruba Hypnosis Training Center
Price: Please contact us at hypnosis@arubanet.com for pricing.
MORE INFORMATION OR REGISTRATION:
hypnosis@arubanet.com
GROUP* DISCOUNT
Groups discount for 4, 8 or more than 8 participants available. Please contact hypnosis@arubanet.com for pricing.
*=valid based on receipt of group full payment only.
FULL = FULL

Sorry but we are not able to reserve seats and participation is confirmed on receipt of full participant payment. So please act quickly to insure your spot!